ABOUT US
Capital Talent Consulting is a Brisbane based Australian recruitment and human capital consulting organisation established in 2012, with broad business capability across the information technology and telecommunications industry sectors. We service all private sector as well as Local, State and Commonwealth Government organisations.
Our key personnel have a combined 50 years of experience in assessing the capability of people to perform roles. This experience has come from the practical perspective of managing many staff in diverse customer service, sales, information technology and project based roles.
Our mission is to grow our business, while retaining our position as a leading boutique agency that provides quality service and value for money, to our customers and candidates.
OUR PERSONNEL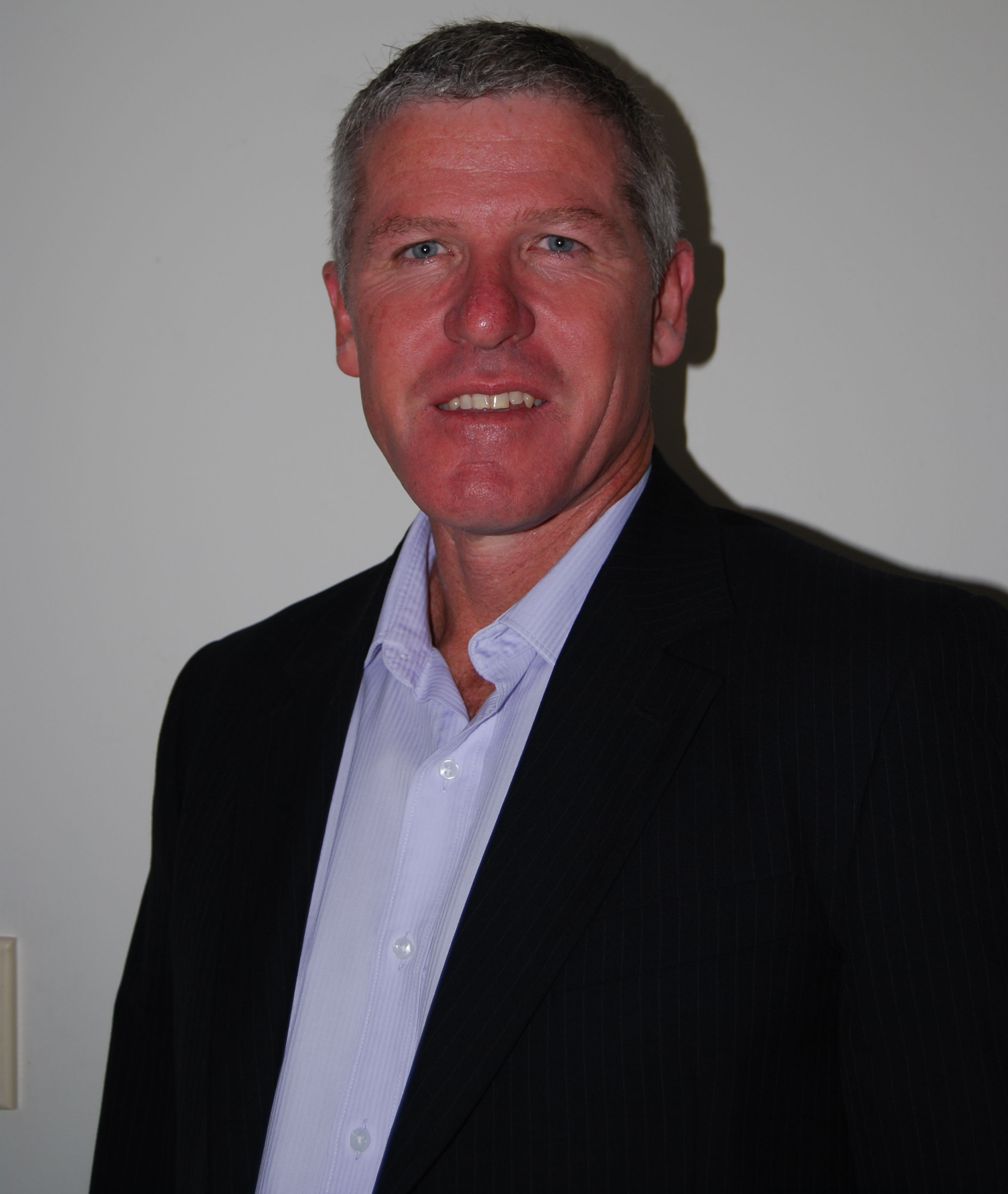 WARREN PETERS
Warren Peters established the business in 2012, after almost 20 years of building recruitment businesses for others, and remains Managing Director of Capital Talent Consulting.
Warren has previously worked directly in information technology roles, managing up to 80 personnel in cross functional teams of application development and infrastructure focused IT professionals. He has been involved in mainframe, client/server and web based application development projects, data warehousing projects, and installation of LAN's in Australia wide locations.
Warren has grown Capital Talent Consulting to become a multi-million dollar turnover business, with key supplier agreements in place with Queensland Government, as well as a number of Australian and International technology organisations.
He was previously National Manager of the recruitment business within Data#3, an ASX listed technology company, and he grew their business into a $40 million turnover operation delivering both contract and permanent resourcing services for internal and external clients across private and public sectors. He was a member of Data#3's Senior Management Team and involved in the strategic management of the overall Data#3 business.
Warren retains a direct consulting role within Capital Talent Consulting whilst overseeing the strategy, management and administration of the business.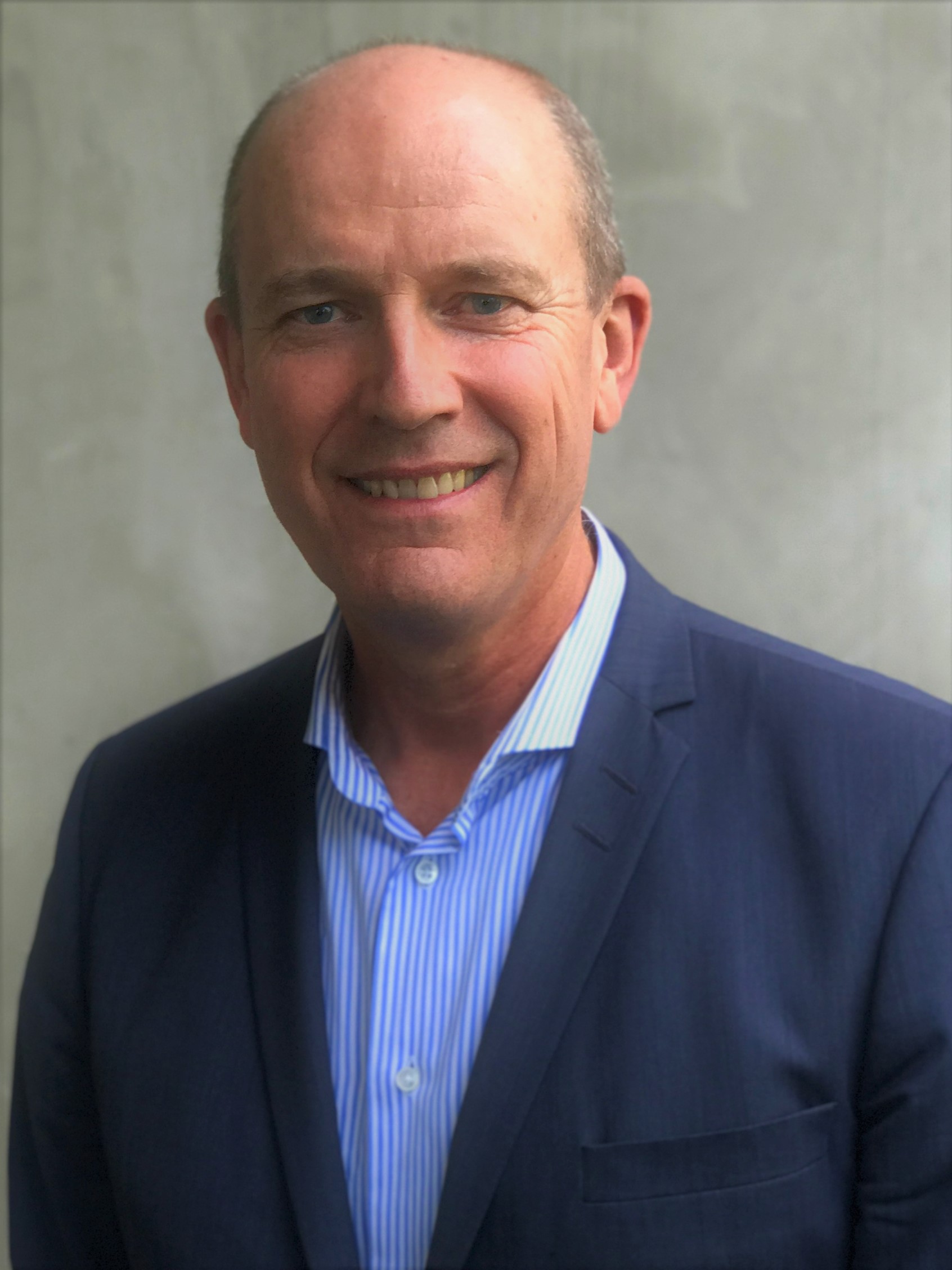 MARK LANDELLS
Mark Landells became a Partner of Capital Talent Management in 2017. He has over 20 years' experience in information technology and communications, and is a talented technology recruitment specialist. He has a vast knowledge of business development, training and management.
Mark spent the early years of his career working in the Queensland Police Service and was a foundation member of the Computer Based Training Unit. His role was focussed on designing, developing, implementing, and marketing computer based training systems within the organisation.
In 1998 Mark became Education Manager at Spherion, a leading global ICT services company, and was responsible for the operations of their corporate and consumer ICT education businesses within Queensland before an opportunity to become Victoria's State Manager arose in 2003.
In 2004, Mark accepted a position as Account Executive with Data#3 where he and Warren Peters became colleagues and friends.
Before joining Warren as Partner at Capital Talent Consulting, Mark held a number of senior positions with Viiew Pty Ltd (a Dimension Data company) including Staff Augmentation Sales Specialist, Queensland Branch Manager, Victorian Branch Manager, and National Manager for People, Product and Capability.
Now as a Partner of Capital Talent Consulting, Mark provides greater focus on increasing access to Queensland Government contract opportunities, through our ICT contracting panel membership, as well as exploring additional business avenues with new customers.